About Us
We bring the skills that come from 1 billion consumer interactions to create superior patient engagement – the missing ingredient in digital care. We know the significance of easy patient access – on every device – and quick and economic implementation. We paired those skills with the clinical knowledge of 30 top authors – Harvard Medical School faculty who lead the way with digital care.

Meet the team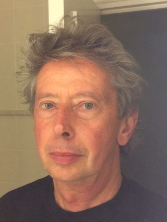 Thomas A Poynter, PhD. CEO, Founder
Ex-MIT Sloan School professor, now serial entrepreneur. Focused on building self-learning apps that engage people. Built Simply Interactive Inc. into a supplier of innovative apps to Amazon, AT&T, and Walmart. Ph.D. London Business School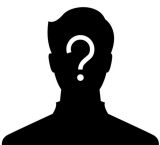 Operations
This could be you. We're recruiting!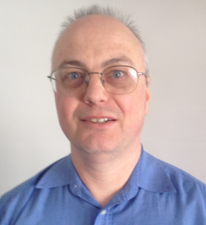 Phil Young, Bsc, Software Engineering
Creative, brilliant and modest. Building innovative applications for 25 years. Simply Interactive Inc. Boston Head of Software Engineering 2014-2017 creating and enhancing applications for the world leaders in four business segments. eSupport.com. Andover, Engineering Manager managing engineers in three time zones. B.Sc. University of Auckland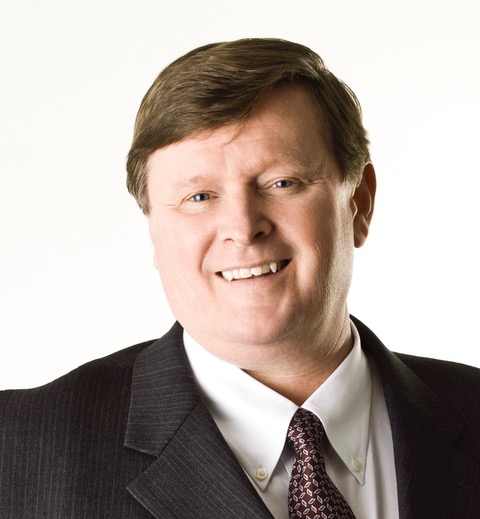 Jack Auer, Commercialization
New technologies med tech executive. MCS, Inc., Chief Commercial Officer, U.S. division 2015-2016; DVT Prophylaxis; Oridion Capnography, Vice President Marketing 2005-2013; Needham MA. launched and commercialized innovations in medical in patient monitoring, therapeutics, specialty physiologic sensors software, capital equipment, consumables and DME operations. BBA University of Pennsylvania, Wharton School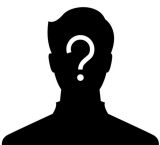 Product Management
This could be you. We're recruiting!